Gulf Driving School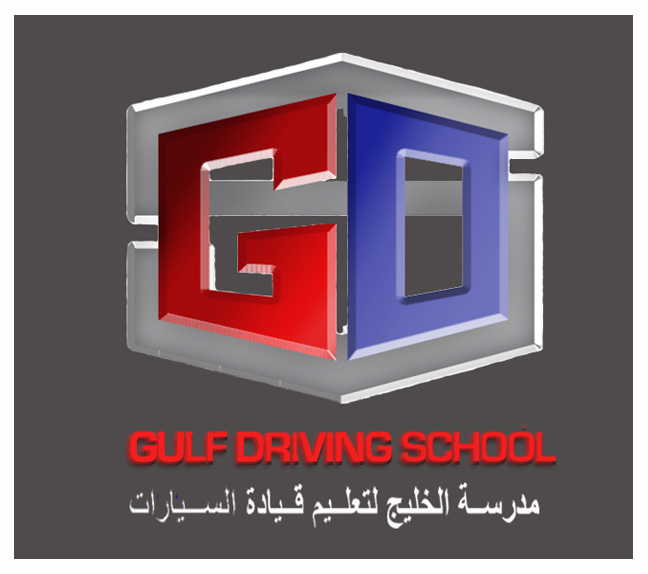 Our objective is to ensure that every aspect of driver & rider training for our students is provided for, whilst maintaining our reputation for excellence and innovation.
GDS provide our esteemed corporate clients with highly skilled drivers & riders, with the aim of reducing road accidents & fleet running costs and increasing road safety & responsibility.


We provide (maximum) VALUE FOR (minimum) MONEY!
To expansively address the current needs for the Qatari motor driving & riding market.