Prebena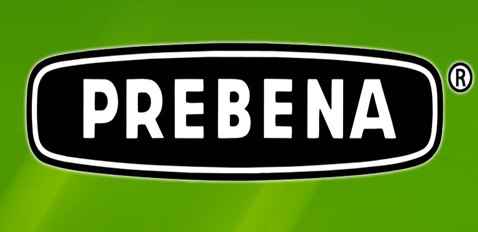 Due to their variety of products PREBENA is able to provide very different industrial sectors from large scale industries across professional craftsmen up to home handymen. Because of the long-lasting experience of 50 years in business the company guarantees highest efficiency of their products in addition to their excellent service.
Today Prebena is a leading company in the field of fastening technology and was established in 1960 in Schotten, Germany.
With production plants all over the world amongst others in Germany (Schotten and Leipzig), Poland, Russia, Thailand, Taiwan, USA and China, PREBENA became a globally operating company.
Prebena
offers a complete range of products:
Pneumatic Tools
Compressors
Fasteners
Prebena
also tries to develop if possible environmentally friendly products and manufacturing process.